EXHIBITIONS
September 22 – October 5 2019

Monochrome & Colour – Photography of Mary McCartney – Vogue Poland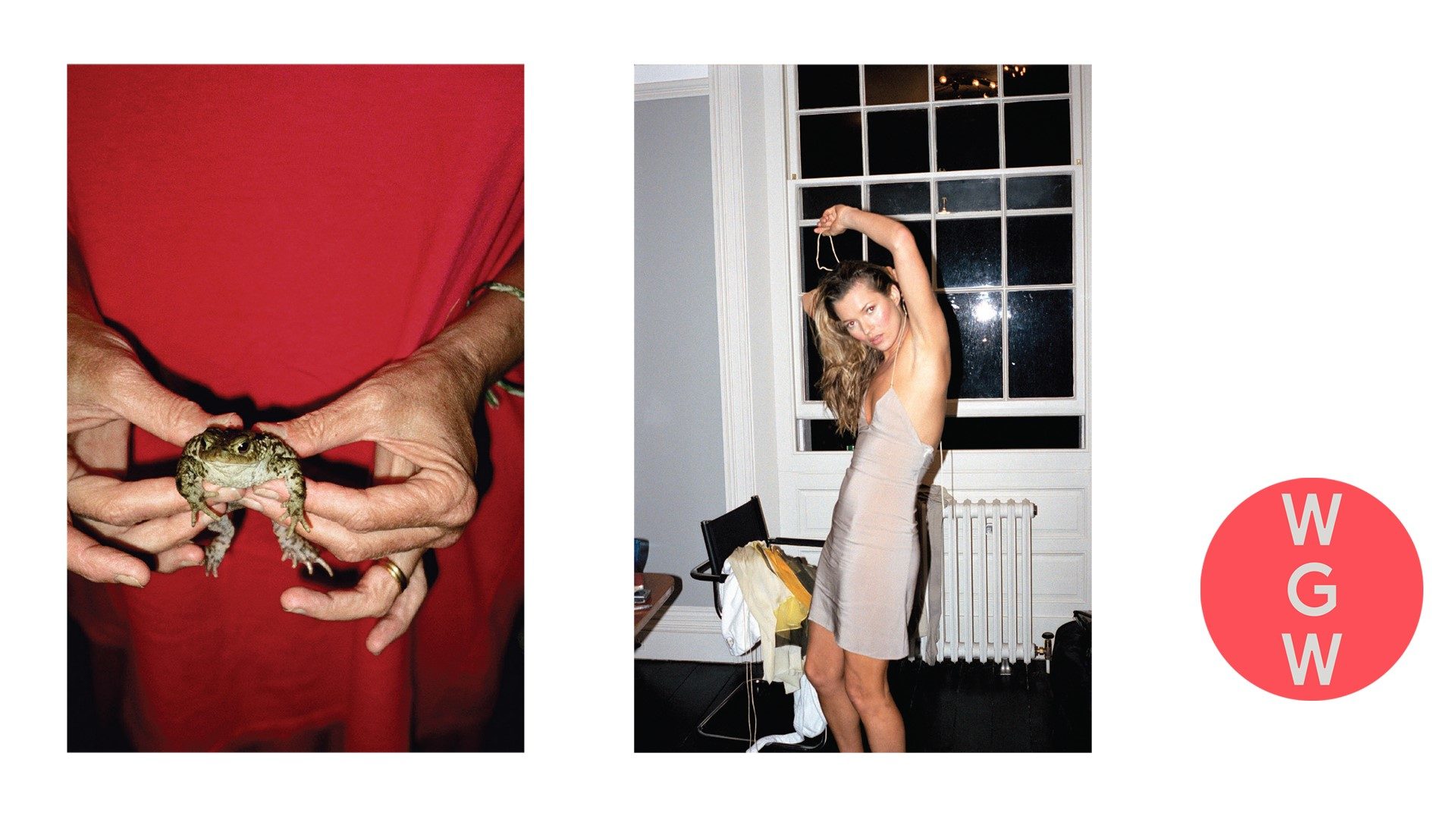 Vogue Poland magazine and the newly renovated Wola Museum of Warsaw, a Museum of Warsaw branch, are proud to present photographer Mary McCartney's first central European exhibition.
McCartney's Monochrome & Colour will be expanded by the artist's newest photographs – carried out especially for Vogue's November issue.
Monochrome & Colour is part of the Warsaw Gallery Week 2019.